We are a Corporate
Business Agency.
Expertise in every field
We provide business and finance service for startups and company business.
Cosmoura consulting has a history of helping small and medium businesses pick up momentum with the right business strategies and funding. Cosmoura, which began as an alliance of advising businesses in Delhi and is now based in Gurgaon, is currently the top management and technology consulting firm in India.
We provides management consulting and data analytics services to corporations, start-ups, SMEs and NGOs with a full spectrum of management consulting services like strategy, innovation, funding, research, digital and implementation. We are a group of experienced Business Advisors, Technology Experts, Sales, Marketing and Financial Experts who also happen to be entrepreneurs. We have a history of providing our clients with outstanding results.
2007
Joginder Poswal Start his entrepreneur journey in 2007, initially start a Design Studio
2015
Founded Decipher Consultancy an ISO 9001:2015 certified IT Consultancy
2017
Entered in real estate business with jplandandfarms.com and landlordagent.co.
2018
Entered in Distribution business with more than 18 companies dealership.
2021
Launch business Loan and Private funding Consultancy for startups and gorwing businesses.
2022
Launch cloud based Content Management System for Digital Publishers
We specializes in
Corporate Business.
Experience you can count on

Cosmoura has over 15 years of experience in delivering change for organizations in the United States and across North America. Our team is made up of experts with deep industry knowledge who are committed to helping you grow your business so that you can reach your goals.

Quality you can trust

We have a high-performance team that provides comprehensive service delivery in a variety of disciplines. We've helped over 200 clients reach their goals around the globe, by leveraging our deep industry knowledge and expertise to help them grow their businesses or expand globally.
Joginder Poswal
Director | Startup funding & Real Estate Investment Consultant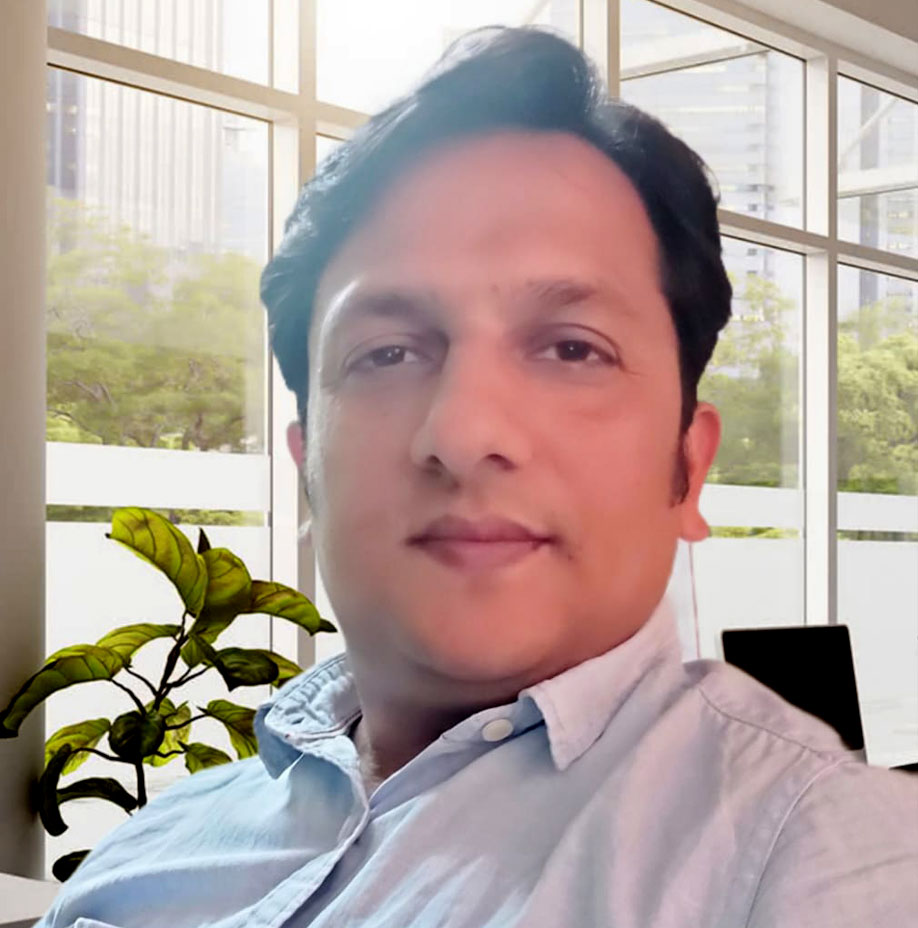 Subesh Dedha
Managing Partner
Poonam
Investment Banker
Sunil Yadav
Real Estate Expert
© Cosmoura Marketing Pvt. Ltd. 2022. All rights reserved